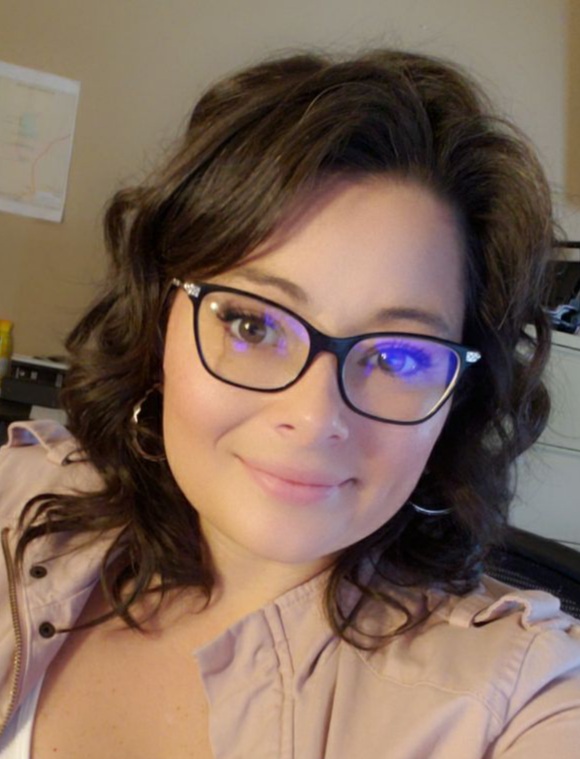 Email
Phone
Position
City Secretary
Brooke Boller
Since 2019, the City of New Fairview has benefited from the skills and competency of Ms. Brooke Boller, who currently serves as the Court and City Clerk.
A transplant from Northwest Arkansas, Ms. Boller moved to the Justin area in 2018 with her mother and young son. Formerly a top recruiter for JB Hunt Transportation in Arkansas, she transferred to Hunt's Irving office for a change of scenery. When that location was closed the following May, rather than return to the home office, Ms. Boller and her family decided to stay in Texas. "We love it here," she said, speaking of her mother and son. "There are so many things to do. You can travel an hour and go anywhere and experience anything." After a few months of temporary work assignments, Ms. Boller was recruited to work on a website redesign for the City of New Fairview. When the court clerk job came open a short time later, she was promoted.
By definition, the role of a City Clerk is a dynamic position focusing primarily on public service and record management. At the city offices, Brooke assists the public at the counter and by phone to provide information about court-related issues, payment of fines and tickets, and permits. She additionally takes on the role of public relations for the city to a degree as well, as she assists with the city website and official Facebook page (City of New Fairview – City Hall).
Luckily, Ms. Boller's background has helped to prepare her for the demands of her current position. "I originally started out as a dental assistant—RDA," Brooke explains. She earned an Associates Degree in General Studies from NorthWest Arkansas Community College, finishing the two-year program Magna Cum Laude with a 4.0 GPA. Thereafter, she went to work as an insurance coordinator and HIPPA officer. "Working as a HIPPA officer helped prepare me for this job," she says, "because I still deal with protected information." Further work as a General Manager trainee for Aarons's furniture helped her hone additional customer service and administrative skills, which she also utilizes in her work for the City.
When asked what she most enjoys about her job, Brooke is quick to express her appreciation for her coworkers and the people with whom she interacts. "I love the people I work with," she said. "I like the small town feel of the city. Everyone knows everyone, and the commute is very convenient!" The City of New Fairview feels fortunate to have Brooke on staff and appreciates her work for New Fairview and its people.