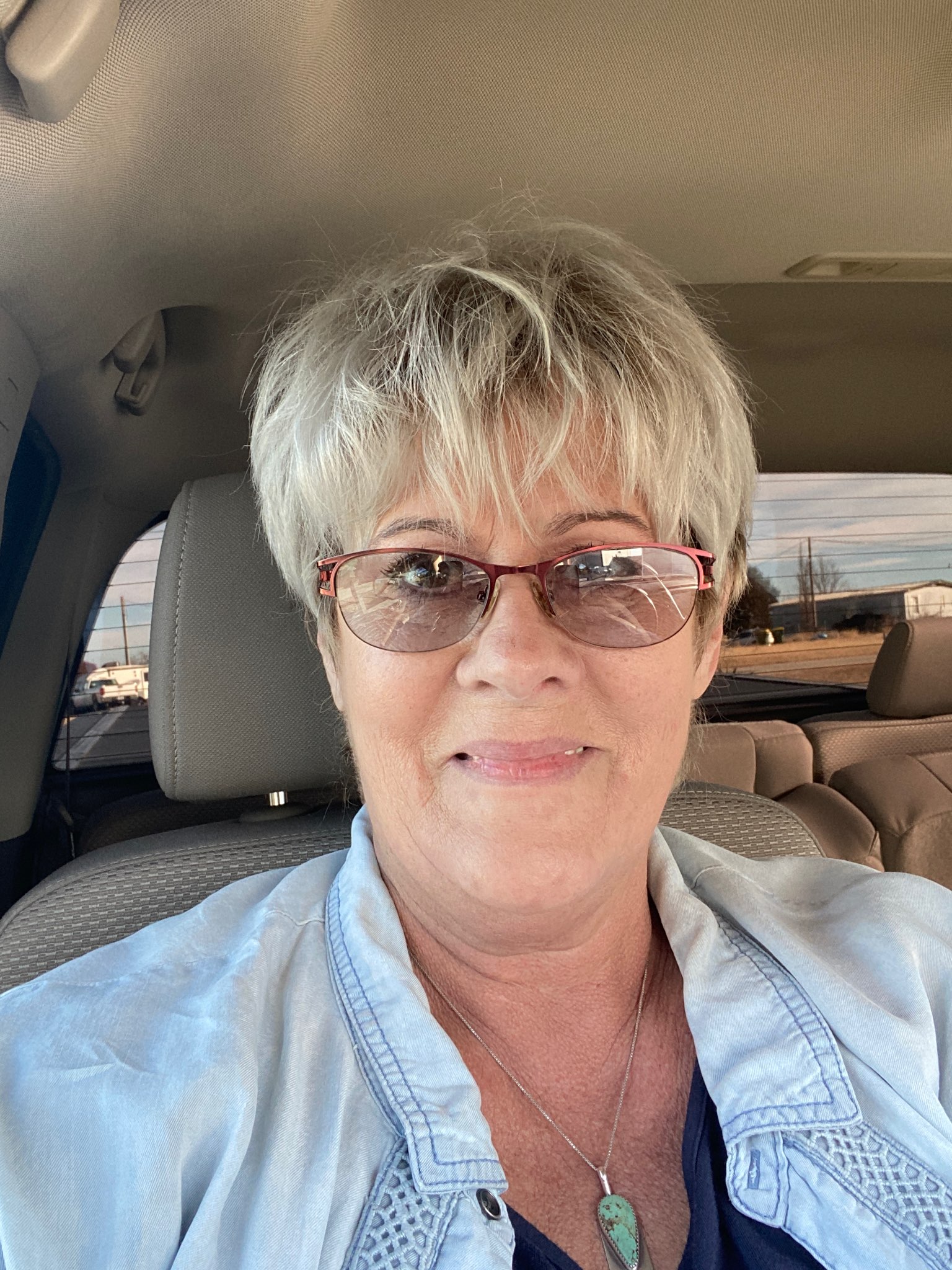 EmailPhone
817-638-5366 ext: 1014
Position
Place Four
Cindy Poe
Born and raised in a small town in Louisiana, Councilwoman Cindy Poe relishes a rural country life.
After moving to Texas in 1989, she lived with her family in Carrolton and then the Colony before moving to New Fairview in 2014. Most of her career was spent in the mortgage industry, where she worked for sixteen years as a licensed escrow officer. Her last ten years of work were as the warehouse operations supervisor for a busy General Motors-contracted logistics company. To her, the daily two-hour, hundred-mile roundtrip commute from New Fairview was far better than living in a more-populated area with little space between houses. Since her retirement last year, her love for the community and the people who live here has only grown.
Councilwoman Cindy Poe is married and between her and her husband, has five children, ten grandchildren, and four great-grandchildren, all of whom live in Texas. She loves to spend time with her family and work on home projects, and she especially enjoys woodburning.