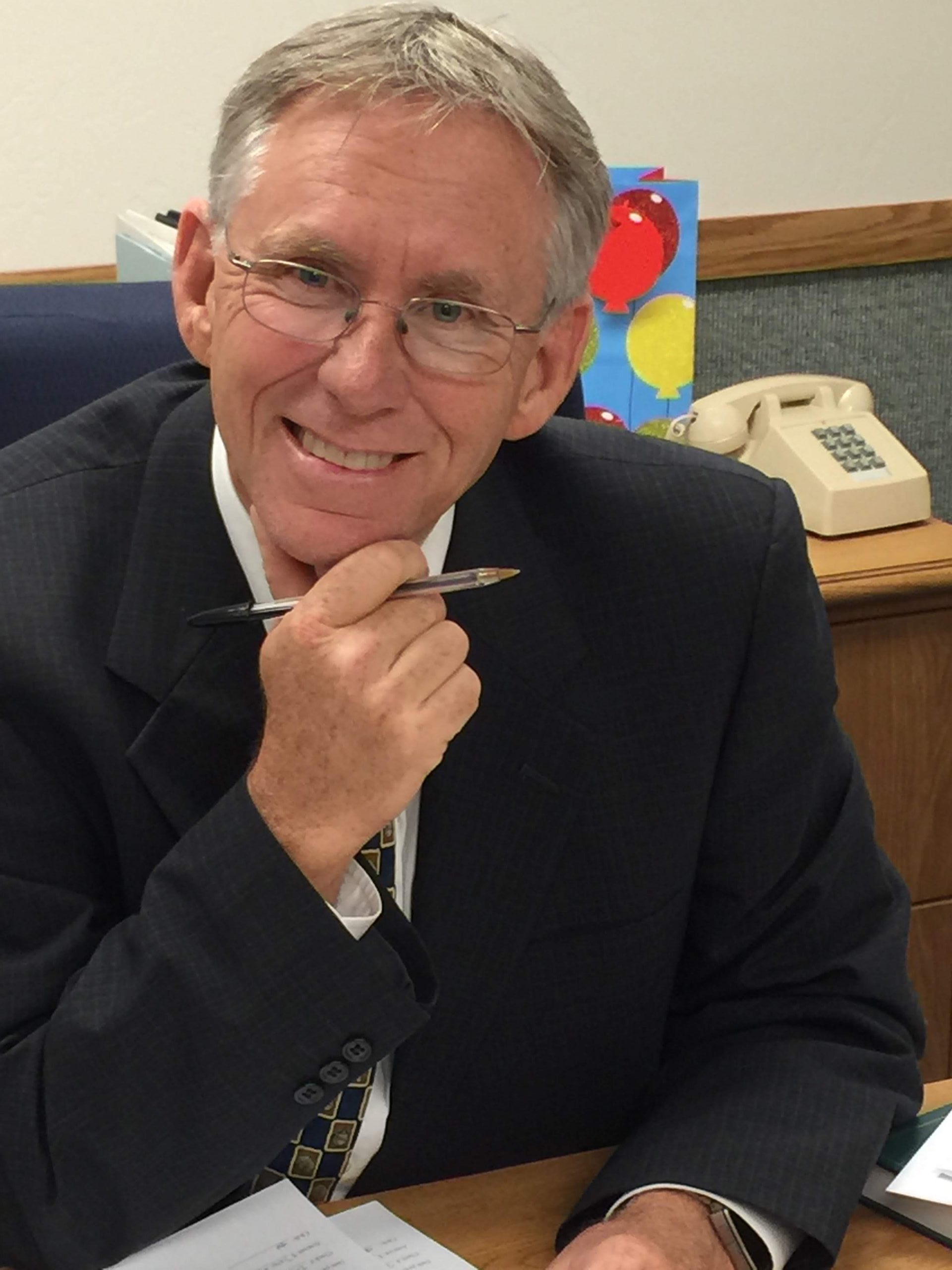 Email
nolan.schoonmaker@newfairview.org
Phone
817-638-5366 ext: 1016
Position
Mayor
Nolan Schoonmaker
With a lifetime of experience from all over the world, Mayor Nolan Schoonmaker is dedicated to understanding and meeting the needs of local citizens.
Born in Plain City, Utah, Mayor Schoonmaker spent his first thirteen years there before moving with his family to Germany and then Iran, following his father's job. After returning to the United States for college, he joined the Navy and served in the Vietnam War. Mayor Schoonmaker earned a bachelor's degree in Computer Science from Weber State University in Ogden, Utah, and a master's degree in Information Systems from Western International University. In addition to developing software for simulating military battlefield conditions, IT project/program management, and other personal business ventures, he loved the part of his career that was focused on working with small businesses as an IT consultant, while living in Colorado Springs, Colorado and Sierra Vista, Arizona.
Mayor Schoonmaker and his wife moved to New Fairview in 2019 to be closer to one of their sons, who lives in Keller. Although he never ran for the office, he was unanimously selected by the city council in January to take the place of a member who had resigned. Mayor Schoonmaker is very interested in the government body of the city and being involved with that. His focus is on obtaining citizen feedback and ensuring that the voice of the majority is heard and served.
Mayor Schoonmaker and his wife are the parents of four children and have seventeen grandchildren. In his free time, he enjoys outdoor activities like hunting and fishing, and loves to travel with his wife. He appreciates the small-town atmosphere of New Fairview along with its appeal for growth.