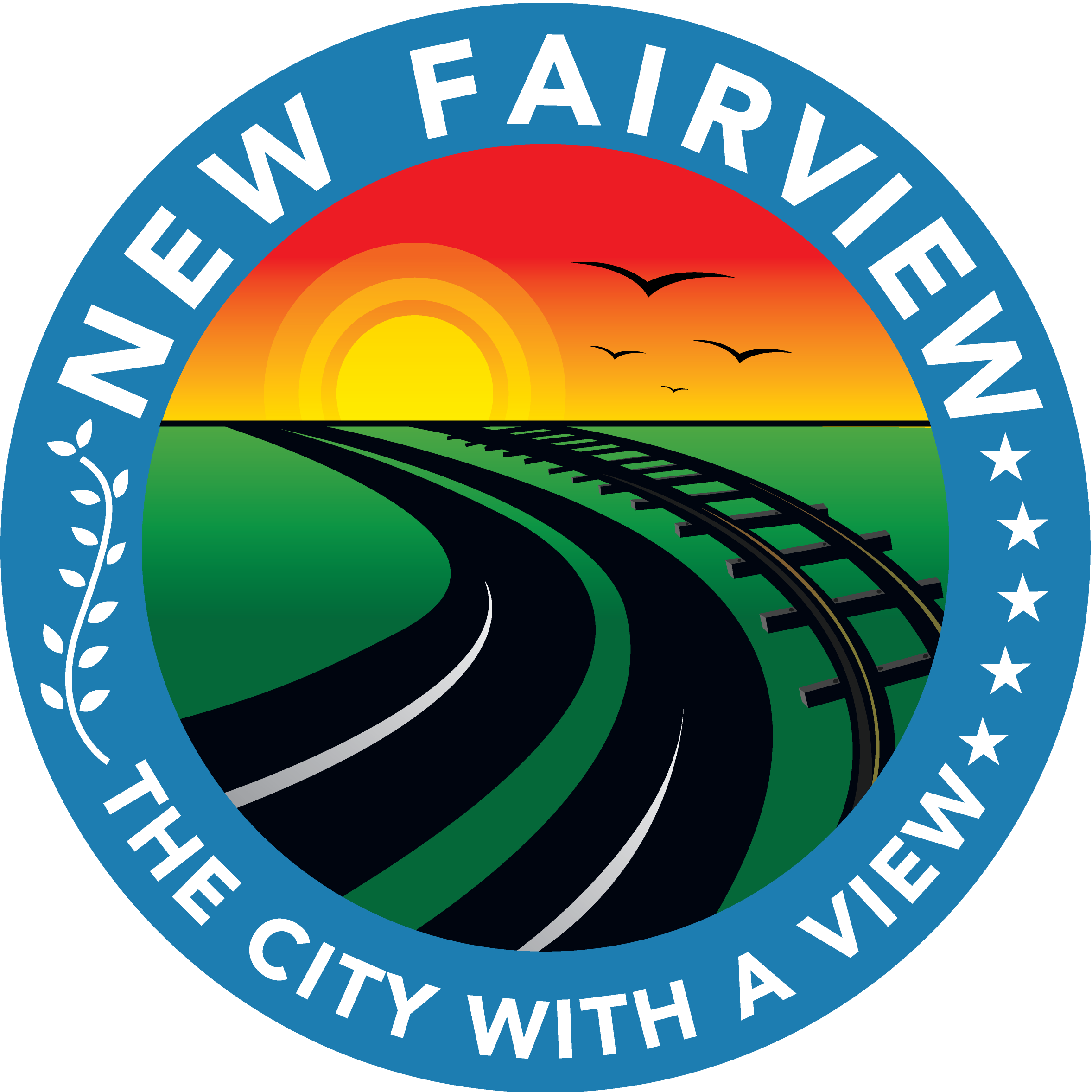 NOTICE OF PUBLIC HEARING ON 2020-2021 BUDGET FOR CITY OF NEW FAIRVIEW
The City of New Fairview City Council will hold a Public Hearing on September 28, 2020 at 7:00 PM at New Fairview City Hall, located at 999 Illinois Lane, New Fairview, TX 76078, to receive public comments and to discuss the 2020-2021 budget for the City of New Fairview.
The City of New Fairview is expected to act at the close of the public hearing. You are urged to attend and express your views at the public hearing.