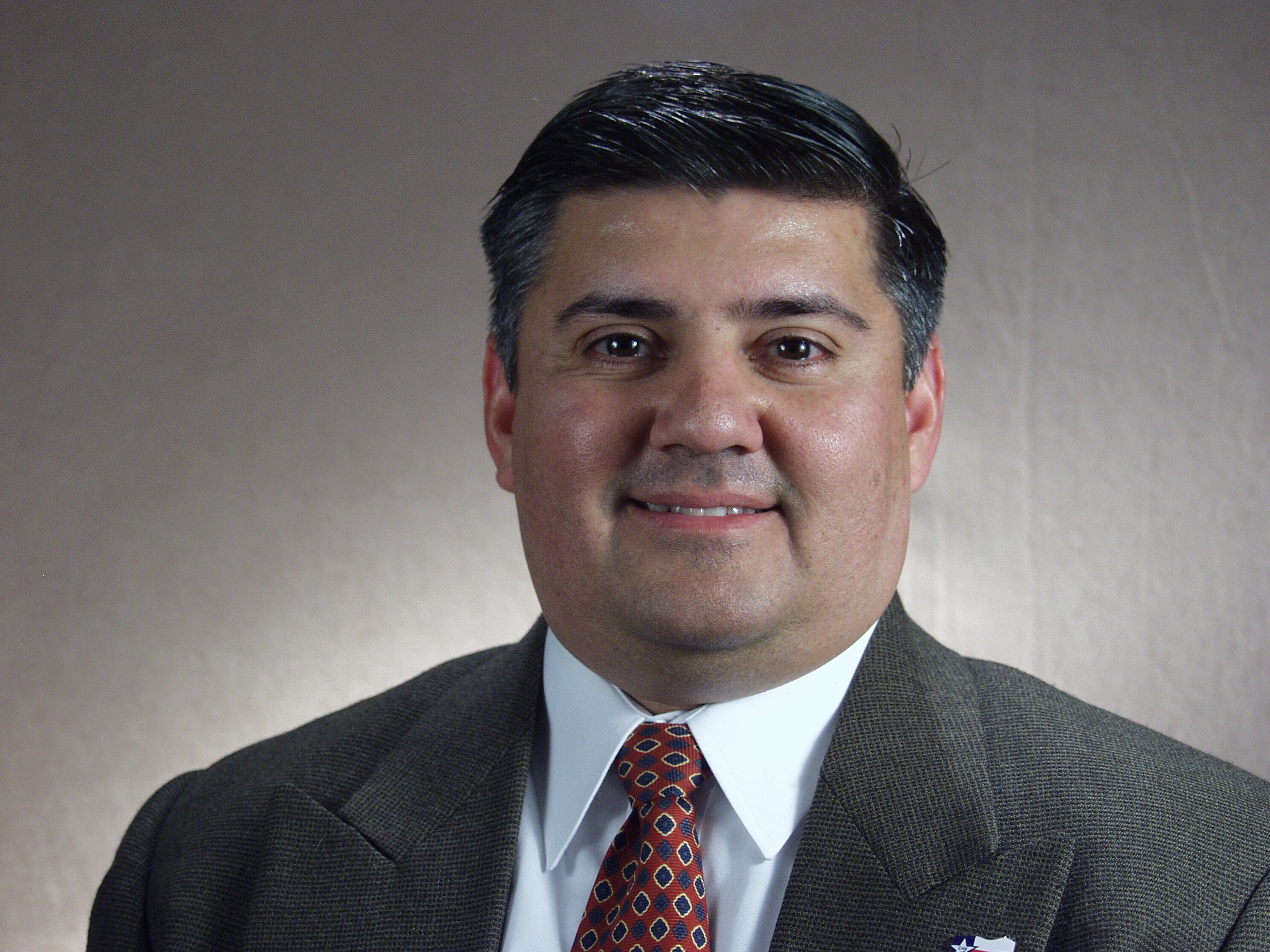 Email
Phone
Position
City Administrator
John Cabrales Jr.
John Cabrales Jr. is a native Texan, born in El Paso. He is a graduate with a Bachelor's from Texas Tech University, and received his Masters of Public Administration (MPA) from the University of North Texas. He was inducted into the Public Administration Honor Society, Pi Alpha Alpha, and was awarded the E. Ray Griffin Outstanding MPA Student. He has over thirty years of diverse municipal experience, including more than four years as an Assistant City Manager and three and a-half as a City Manager. He began his career as a Police Officer with the City of Denton, and served in several positions including Eastside Area Command Coordinator, IPMBA Certified Police Cyclist, Drug Abuse Resistance Education (DARE) Officer, and Undercover Narcotics Officer. He also served as the Public Information Officer, Intergovernmental Relations Officer, and Assistant City Manager. After retiring from the City of Denton, he was the City Manager for Lake Dallas, Texas, and he became the City Administrator for New Fairview in April 2022.
He is a member of the International City/County Management Association and Texas City Management Association, and the Government Finance Officers Association of Texas. He and his wife Richelle have four daughters: Gabriella, Gracie, Georgina and Kya.
The City Administrator is responsible for the implementation of the City Council's policy and priorities. The City Administrator provides management oversight for daily operations, submits and administers the annual budget, and provides leadership and direction to all employees of the City.