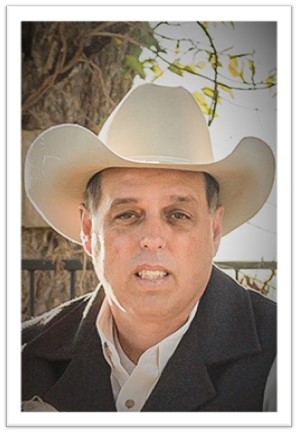 Email
Phone
Position
Mayor
John R Taylor
With family and personal connections to New Fairview that go back more than five decades, Councilman John R Taylor has unquestionably deep roots in the local area.
Born in Denton, he lived with his family in Justin before moving to New Fairview as a young child. Councilman John graduated from Northwest High School and then attended Tarleton State University in Stephenville for a short time, where he studied Equine Management. He moved to Ponder while working for the John Deere dealership in Rhome from 1989 to 1997. Councilman John moved back to New Fairview in 1992 and married his wife Tamara before moving to work for a different John Deere dealership in McKinney in 1998.  McKinney grew exponentially during his residence there, and as his dealership was building a new location, he was privy to planning and zoning requirements. In 2018, a change to work for a John Deere construction equipment dealership in Fort Worth brought Councilman John and his family home again to New Fairview. He repurchased his grandparent's property, where he lived prior to moving to McKinney.
With his extensive personal experience in both New Fairview and McKinney, Councilman John knows something about the good and the bad that rapid city growth can bring, and its effect on communities. To him, managing growth is more effective than trying to stop it. As a member of the New Fairview City Council in Place 5, he hopes to use his experience and voice to shape coming developments to be an advantage for the existing community, and not to overrun it.
Councilman John is the father of two adult children, one of whom lives in the local area. He enjoys restoring cars and is currently working to restore the first car he ever bought new, a 1986 GMC pickup.