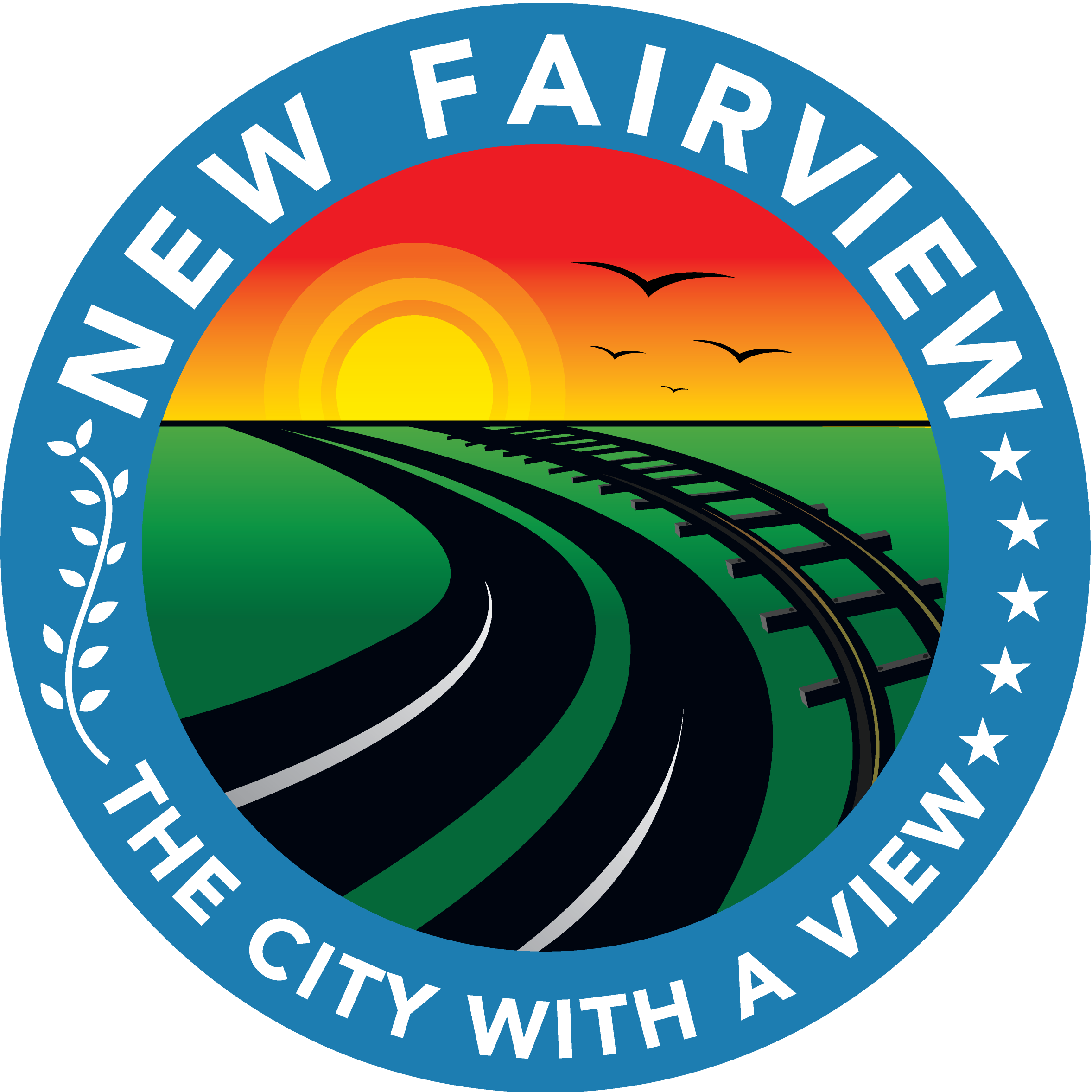 Travel Under Current Declaration

There are no requirements for any essential service workers to carry any qualifying documents while traveling within Wise County, or its cities.
Law Enforcement will not stop motorists for the sole purpose of verifying their purpose for travel.
Wise County is not under a "Shelter in Place" order.

Importance of following recommendations regarding social distancing

The current declaration places certain restrictions on travel and commerce in an effort to minimize the spread of COVID-19. These effects could be economically devastating if they must continue for an extended period. Strict compliance by citizens in the short term will reduce this strain on our county's businesses and workers going forward.
The COVID-19 virus poses a serious threat of completely overwhelming our county health system. The availability of staff, PPE, and other resources simply can't keep up with the potential patient count, if we don't stop/slow the spread.

Testing and Treatment for possible/confirmed COVID-19 patients

Wise County EMS wants to remind our citizens that 911 and EMS's primary purpose is response to emergent medical calls that are an immediate threat to life and health.
If the symptoms an individual has are not life threatening at the current time, their first call should be their primary care physician.
County offices and agencies do not have the ability to test an individual for COVID-19. This also should be handled through your primary care physician.

Quality Sources of Information

Preemptive dissemination of quality, timely information is the best way to combat misinformation and gossip. The following are sources of credible information regarding the COVID-19 situation:

Center for Disease Control, CDC.gov
Texas Department of State Health Services, dshs.texas.gov
Texas Department of Emergency Management, tdem.texas.gov
Wise Health System, wisehealthsystem.com
Wise County Office of Emergency Management
Wise County EMS

All of the above organizations have active social media accounts with pertinent information regarding COVID-19. Some of the state and federal agencies also have social media toolkits on their websites.
211 is another great resource.