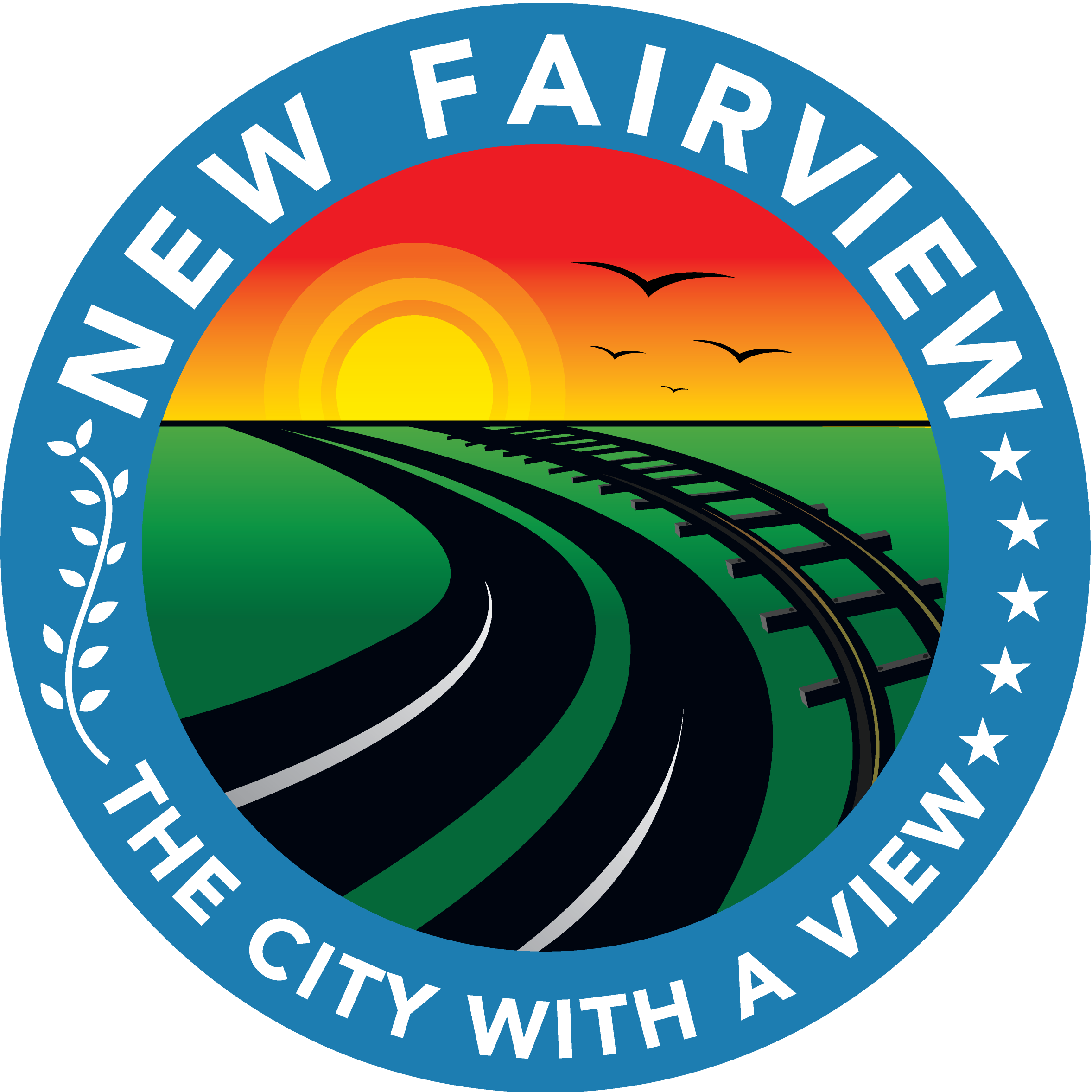 It's good to know what's going on!
It's hard to believe that we are already in May and things are heating up around the City. Please take a few minutes to see what is happening in our neck of the woods.
The May election results have been certified by the Wise County Election office and your new Council is:

Place 4 – Cindy Poe
Place 5 – John Taylor
Mayor – Nolan Schoonmaker
Place 2 – Mickey Malone (appointed to fill Patrick Gunter's resignation)
The City's new tractor has been delivered and we expect delivery of the roller next week. With the delivery of the new equipment, you will see staff out in your area working on streets as we enter the final month before the contracted streets improvements begin in early June.
In mid-May you will begin to receive a Citizen Survey in your mailbox. Please do not just throw it away with your junk mail. We anticipate this will take 15-30 minutes for completion and will provide the Council and staff with information and input that we need in the upcoming budget season. Please take a few minutes to complete the survey and encourage your friends and neighbors to as well.
The Planning and Zoning Commission had it's orientation meeting last week and have established their meeting schedule moving forward. They will be held the second and fourth Monday of each month. The Commission will be spending much of their time reviewing and updating the City's planning and zoning ordinances. The Council has also provided input on starting the process of updating the City's Comprehensive Plan which will be used as the guiding document for the updated planning and zoning ordinances.

We will be seeking community input on this as we move forward, so please keep an eye open for opportunities to let us know what you would like to see New Fairview look like in the next 50 years!
The City Council has approved funding for the development of a new City website that provides a better user experience and allows for the introduction of a City Council discussion forum, GIS map integration, and agenda management software. Staff will be working on this and presenting updates to the Council over the next three-months.
The City Council approved funding for the repair of the South County Line Road washout at B Judge Lane. The City received quotes from three local contractors that ranged from just under $22,000 to approximately $50,000. While we are working on the repair of the washout, we are going to investigate the other side of the bridge to see if there is damage that needs to be completed while we have the crew onsite.
The Council has asked the staff to reach out to the residents and share information about what is happening and what is coming up in the future. We will begin to mail quarterly newsletters to each household in New Fairview. If you receive these emails, then much of what you see will be redundant, but we have a substantial number of residents that do not have access to the internet or email.

You will receive the first edition of the City of New Fairview newsletter in the mail within the next few weeks. Please keep an eye out for it in your "junk mail."