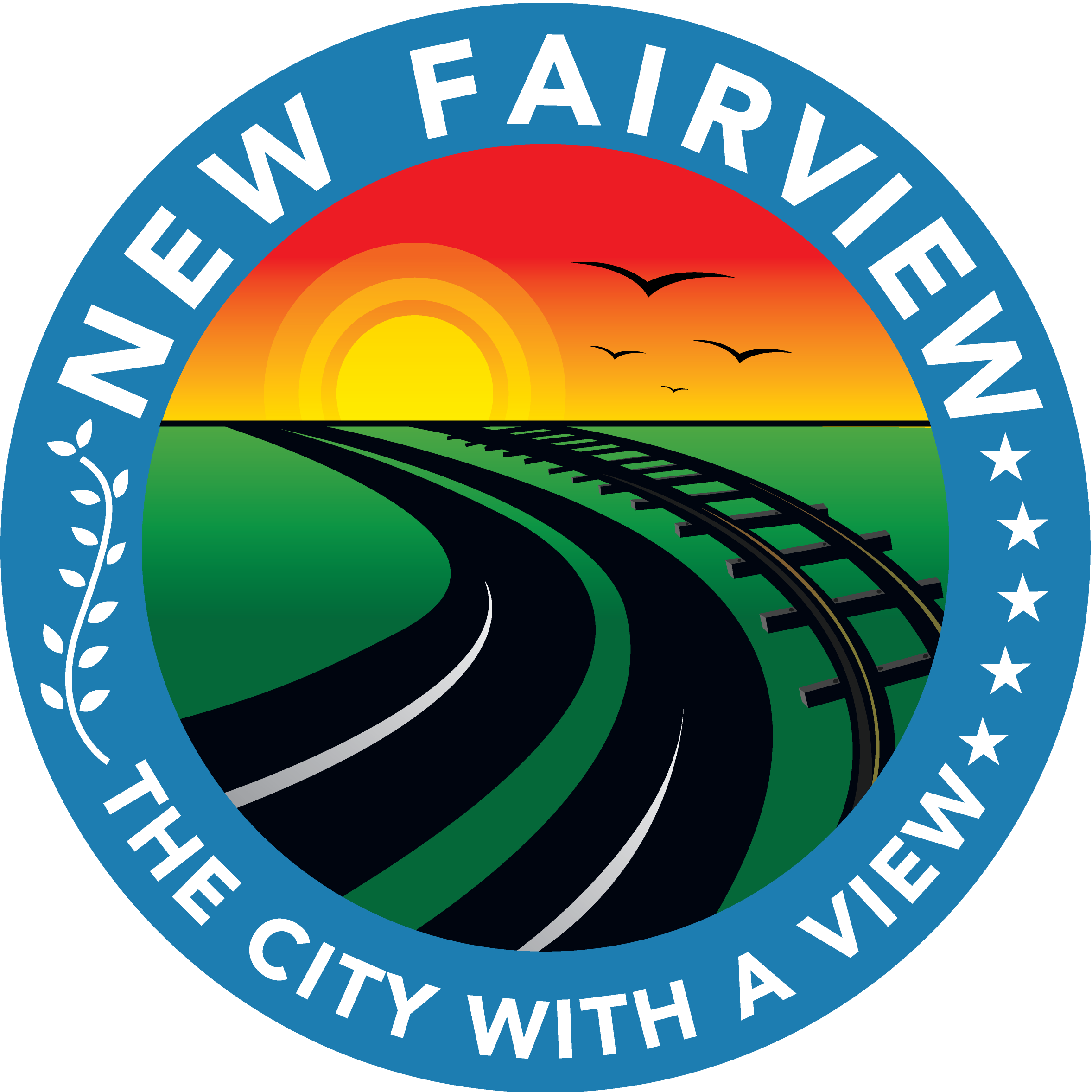 TO BETTER SERVE YOU:
YOUR CITY OFFICIALS AND STAFF WILL ATTEND THE 2021 TEXAS MUNICIPAL LEAGUE (TML) CONVENTION.
The TML yearly seminar provides focused training, information and education in a three day venue starting Wednesday Oct 6 and running through Friday Oct 8.  Mayor Nolan Schoonmaker, Place 2 Councilman Scott Johnson, Place 4 Councilwoman Cindy Poe, and City Administrator Ben Nibarger will be attending the 2021 TML conference.  Following are a few reasons why it is so valuable to the citizens of New Fairview.
Networking and problem-solving clinics for staff and elected officials
Legal guidance and information on municipal legal matters
Representation for our city on municipal legislative issues at state and federal levels
Onsite and online training that covers a variety of city-related topics
You can read the description of the individual sessions that our City Council members and staff will be attending.
TML started in 1913, when A.P. Wooldridge, serving as the Mayor of Austin, Texas, called to other Texas cities to come to Austin and consider the creation of an association to allow officials to confer on municipal issues. Initially, 13 Texas cities responded to the call and regarded the conference as a success. Over the next few decades, word of the municipal league spread and grew rapidly. Over the years, TML became a focal point for common questions and concerns which quickly led to TML becoming the central distribution point for municipal programs and information. Today, 1,156 Texas cities are members of the Texas Municipal League.
The TML Constitution states that the purpose of the League is "to render services which individual cities have neither time, money nor strength to do alone." TML is invaluable for small cities, with almost 70% of the TML membership consisting of small cities with populations under 5,000, like New Fairview. TML is an invaluable resource to small cities that truly do not have the "time, money nor strength" to be successful on their own, ensuring that small cities like ours have equal opportunities to be heard and to participate.
In addition, TML produces key publications, such as the Texas Town & City magazine, the Handbook for Mayors and Councilmembers, How Cities Work, the Texas City Officials Directory, and A Guide to Becoming a City Official, all of which are very helpful to our elected officials.