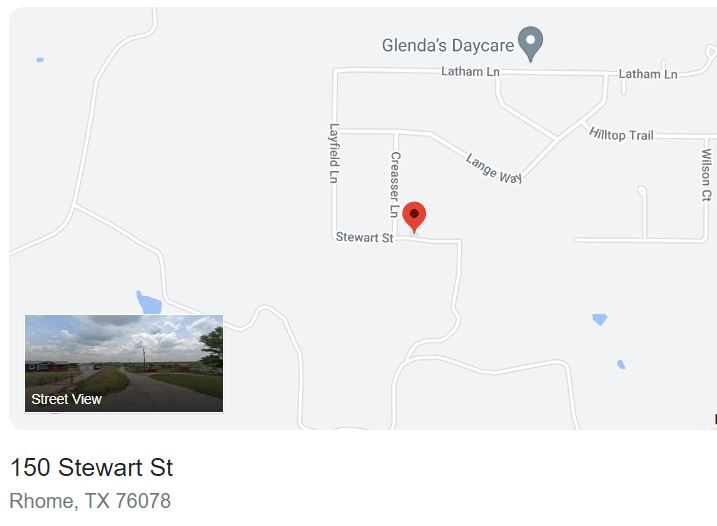 Parks and Recreation
The members of the Parks and Recreation Board serve as an advisory board to the City Council and staff regarding the recreational needs of the community including developing plans to meet the needs for future recreation programs, facilities, and areas; recommending policies to carry out recreational programs and initiatives; reviewing maintenance of recreation facilities; informing the public of recreation opportunities or needs; similar and related activities. This board also serves as the Keep New Fairview Beautiful Committee and will make recommendations on issues related to community appearance, beautification, the environment, and entrances into the City.
Meeting Information:
When:
TBD. Meetings are subject to change when they fall on holidays.
Where:
All meetings are held at City Hall, which is located at 999 Illinois Lane, New Fairview, Texas.
Agendas
All agendas are posted on the Website. If you wish to have an item placed on the agenda, please complete an Agenda Item Request Form or contact City Hall. If you wish to speak at one of the meetings you will need to submit a Public Meeting Appearance Form.